Were you aware that we offer 'Breakfast Club' for only £1 per day from 7:30 am? Ask at the school office to find out more...
Did you know we offer 'STEP Zone - After School Care' from 3:20 - 5:45 pm every day for only £5? Ask the school office for further details...
Committed to improving the life chances of all children
Where we have the capacity to make a difference we are morally bound to do so.
We are extremely proud of the strong values, educational achievements and the opportunities our children receive throughout their educational journey. We place learners at the heart of everything and through our rich and ambitious curriculum, children learn in a safe and stimulating environment.
Making a difference and shaping the future
Stories from our community
Celebrating success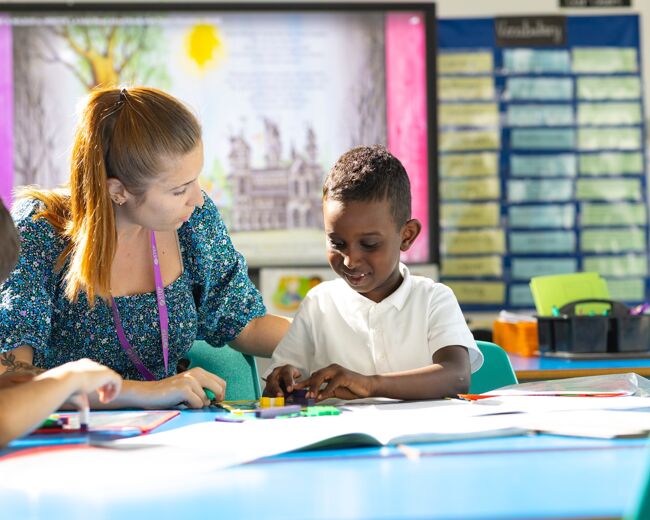 75%
Phonics
75% National (2023)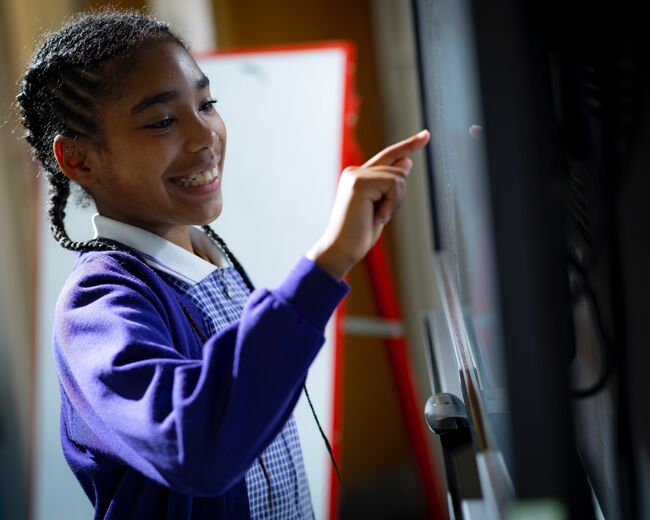 TBC
out of 25
20.4 National (2023)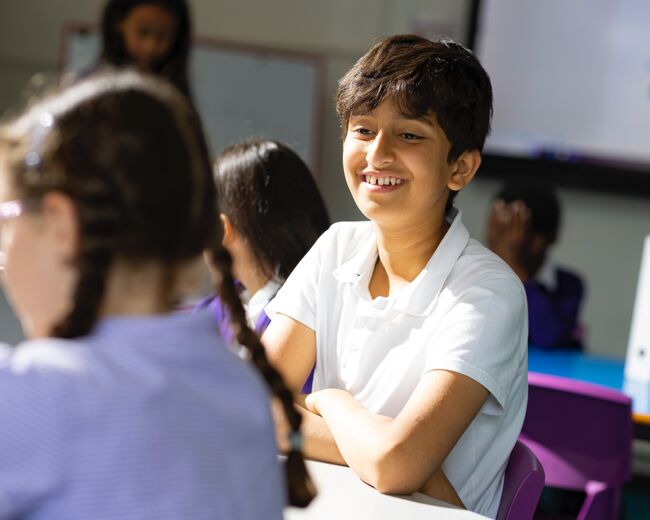 91%
Maths
73% National (2023)
55%
Reading
73% National (2023)
82%
Writing
71% National (2023)
55%
Combined
59% National (2023)